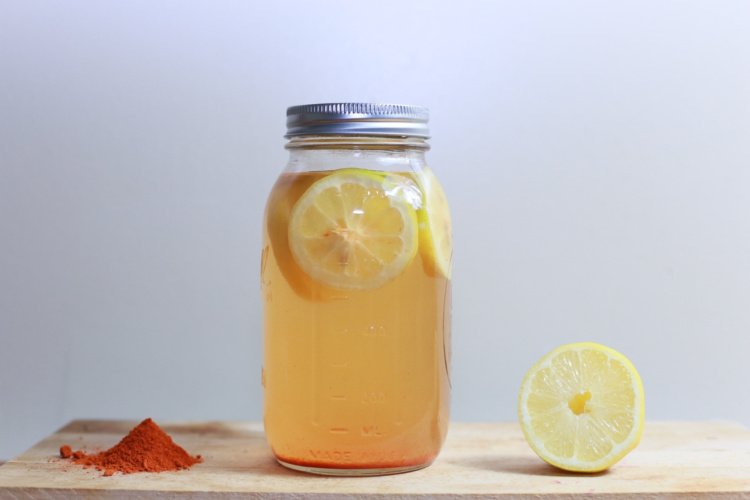 [wc_center max_width="500px" text_align="left"]
Kids love lemonade so why not make some fresh lemonade and add a few immune fighting extras since the kids are going back to school and back to a building filled with germs.  Because this recipe uses honey and ginger, the lemonade will look more golden than light yellow and the taste does differ from lemonade made with white sugar but we think it tastes delicious.
And of course we think  putting this lemonade into super cute glasses makes it even more fun- who doesn't love a fun and playful glass and a straw!
Recipe
5 cups water
5-6  Lemons (squeezed for fresh juice)
peeled and sliced  Fresh Ginger
1/3 to 1/2 cup Honey* (or substitute with stevia, or maple syrup)
[/wc_center]
Directions:
In saucepan, add 1 cup water, honey and ginger slices and bring to a boil over Medium heat.  Remove from heat and let steep for 15 minutes.  Once cool, add freshly squeezed lemon juice to the mixture and 4 cups of cool or room temperature water.    Taste and add more honey or water until you like the tartness to sweetness ratio. Refrigerate.
To add even more immune boosting you can add a touch of cinnamon.  If it is for you for the health benefits you can add a small pinch of cayenne pepper.
If you have children under 3, replace the honey with another sweetener like maple syrup as honey is not safe for young children because of the ….
Save
Save
Save
Save