I have to admit that I have always been a doodler.  There must be thousands of doodles I have done over the years while sitting at my desk, talking on the phone or just thinking.  I'm sure you've caught your kids doodling many a time … it's just a fun thing to do.
We love hand drawn art, even doodles.   And why not take a few hours and let your kids doodle on a stack of note cards and envelopes so they are ready to go during the school year for teachers, thank yous and a thinking of you note.  Maybe give them some scrap paper and some thin line permanent markers to start the doodling process.
Give the kids a few ideas and here are a few of our own.
Make strictly black and white designs, utilizing the back of envelopes and plain white notecards.  You can make your own notecards by folding card-sized card stock into any size you want.
Mix and match colors choosing your favorite color thin line markers.
Write simple little positive or encouraging messages on the cards or envelopes.
Draw little symbols, hearts, arrows over the entire front of a card.
Draw a favorite theme using animals, birds, flowers, trees, etc.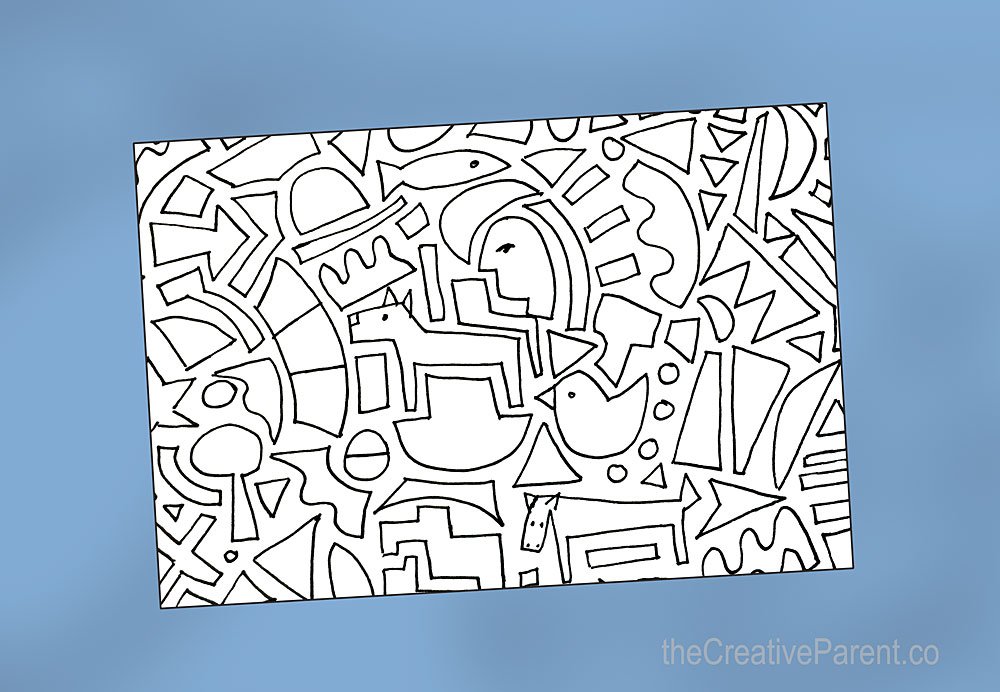 We think adding your own touch to hand written notes and cards is something special.   It's both creative and meaningful and what better way to get your kids involved than to let them draw before they have to write a note.
Save
Save
Save
Save
Save
Save
Save
Save
Save
Save
Save
Save