Play is part of family life and we believe that it should be a part of every day. We need to remember sometimes we need to set aside making dinner or cleaning up and get out there and play with our kids.  We think you should always pick play over dusting because time with your family is precious and there will always be time to clean.
Our kids have had more fun playing with water balloons than you can  imagine.  One of their very favorite games is having water balloon battles Kids vs. Parents ! It's a blast.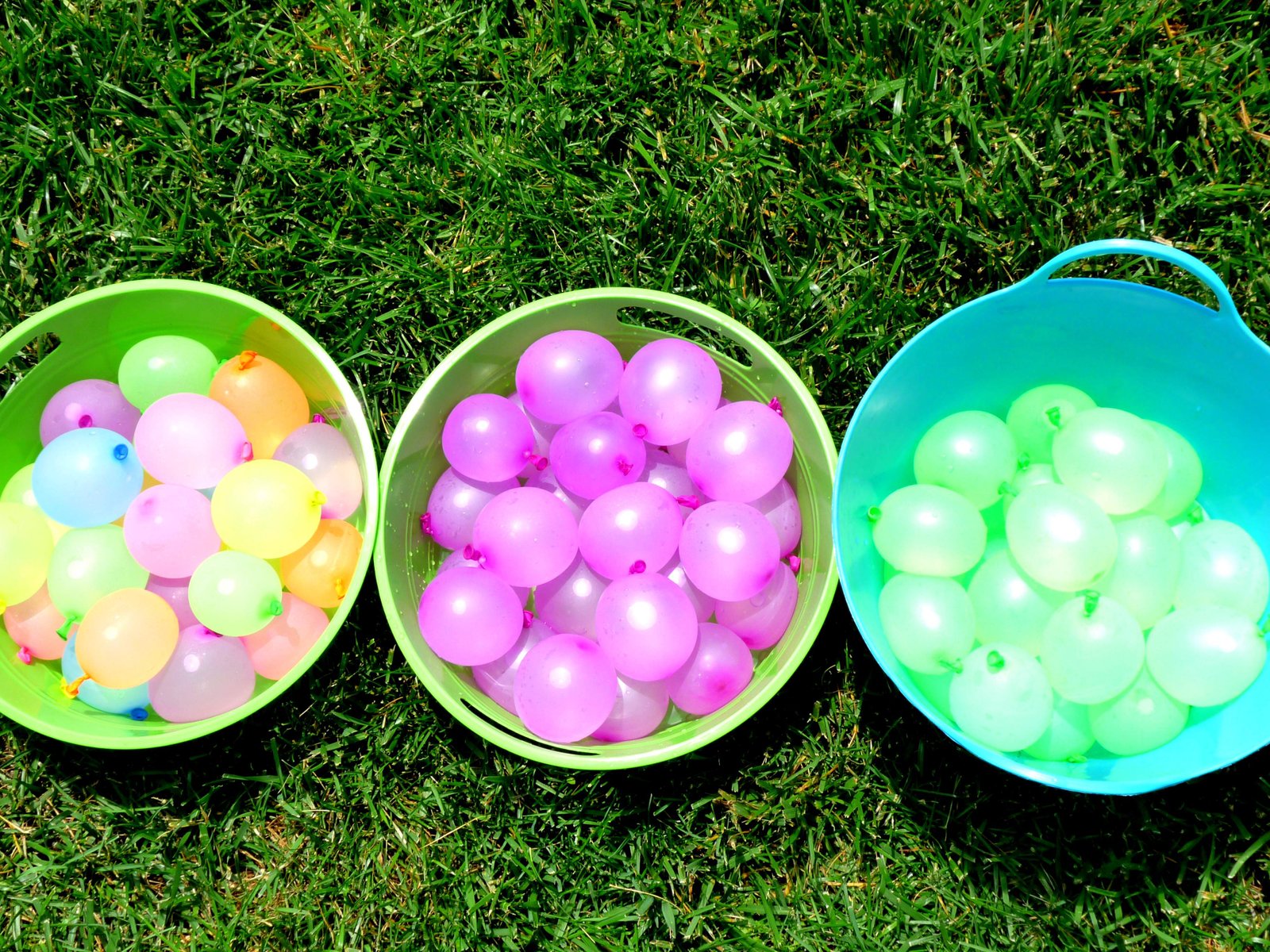 Have some FUN every day.