Washi Tape Craft Ideas
Washi Tape is one of my favorite craft materials to use for any season of the year.  If you can think it you can make it so much more fun using Washi tape for you projects. It can be found at any craft store and the colors and patterns are endless.
For the Christmas season, we have been playing around taping on cardboard and heavy paper.  Just cut out shapes, like a contemporary tree, big star or fun ornament shapes.  Then tape away, trying various combinations of tape.  It's really fun adding mixtures of colors and designs and the kids have a blast making their own creations.  It's truly a fun family affair when you bring out the Washi tapes.
I should also mention that Washi tape is a real favorite with teen and tween girls.  They love creating designs of their own on accent pieces for their rooms, giving their rooms a personal touch.
If you are searching for a fun personal gift to give your child's teacher, then look no further.  Teachers appreciate craft materials like the colorful tapes that they can use in their classrooms to liven up their rooms.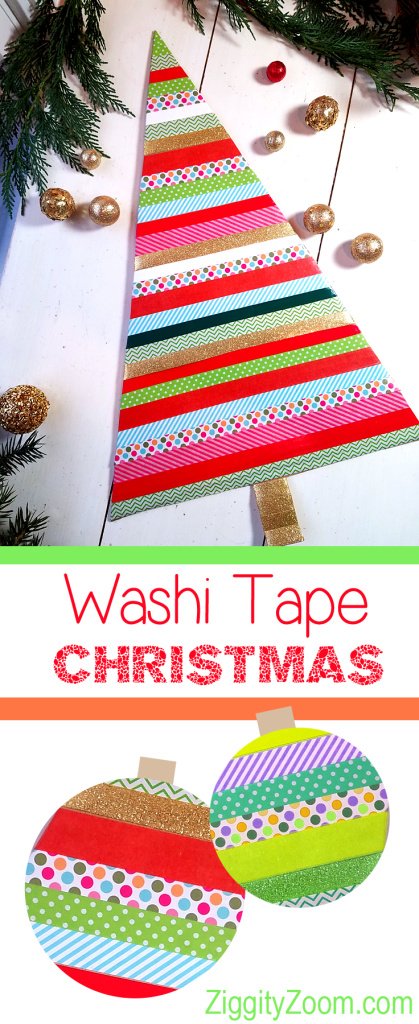 Save